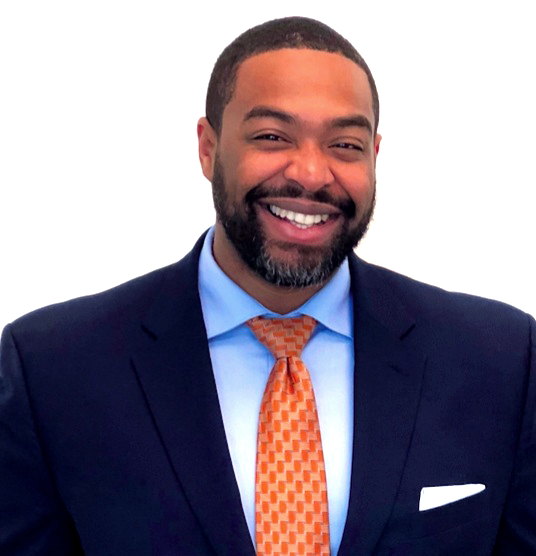 Leadership Development Instructor
Omar Woodard is Vice President of Solutions at Results for America. Previously, he spent nine years as a social impact investor focused on accelerating economic mobility in cities across the US, including five years as executive director of GreenLight Fund Philadelphia, and as a principal at Venture Philanthropy Partners (VPP). Earlier in his career, Omar specialized in government affairs—from global to local—as a registered federal lobbyist, policy director to the PA State Senate minority whip, and policy director to a Philadelphia mayoral campaign. He started his career on Capitol Hill as an urban policy aide to a US Congressman and appropriator.
Widely recognized for his expertise in nonprofit board governance, Omar serves on the boards of Philadelphia Alliance for Capital and Technology (PACT), Compass Working Capital, Independence Public Media Foundation, and the Philanthropy Network of Greater Philadelphia. He is a Term Member of the Council on Foreign Relations, and held fellowships with the Association of Black Foundation Executives, and the Center for the Study of the Presidency and Congress.
Omar received a BA in international affairs (economics, Arabic) with a minor in public policy, and a MPA in nonprofit management, both from George Washington University where he was a Presidential Fellow. He completed executive education in nonprofit governance from Harvard Business School and the University of Pennsylvania.