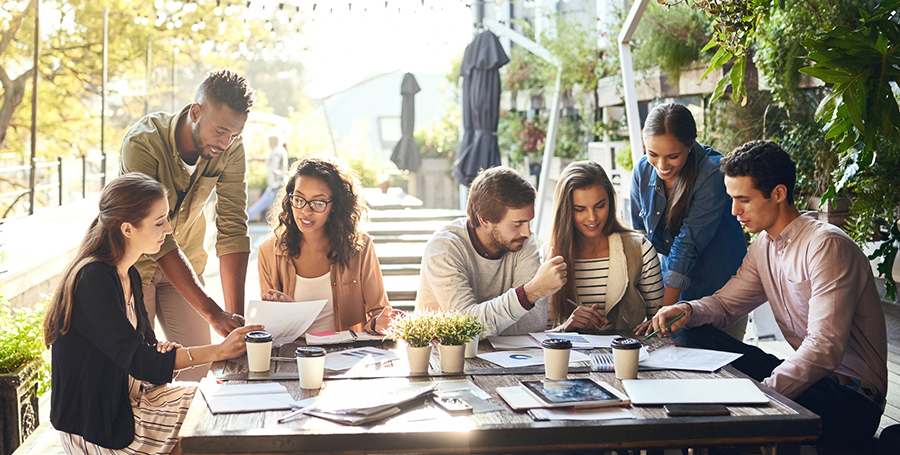 Featured research and evaluation project
In 2017, Meetup engaged ImpactED to conduct a cross-sectional study of its current members. Survey questions captured details about members' Meetup event attendance, their motivations for joining, and the impact Meetup has had on their lives. ImpactED worked with Meetup to create a logic model and indicators, which illustrate the theory and assumptions underlying Meetup as an organization.
Using the logic model and indicators as a guide, we developed two surveys: one for members and one for organizers. A total of 3,001 members and 2,442 organizers completed the survey, yielding response rates of 2.1% and 7.0% respectively. The data were weighted to account for non-response bias and to more accurately represent the population of Meetup users.
Ultimately, the study shows that participation in Meetup has a positive impact on the lives of its members. More specifically, we found the following:
The findings for Meetup members revealed
80% of people who go to Meetup events feel more connected to others
90% of those who joined to learn something new increased their knowledge and/or skills
72% of people reported an increased number of friendships
The findings for Meetup organizers revealed
89% of organizers reported an increased ability to impact the lives of others
74% of organizers say Meetup has made their life better
78% of organizers reported an increased impact on their self-confidence
For more details about the project, see the Meetup Member Survey Findings Report.
To learn more about the organization, visit the Meetup website.