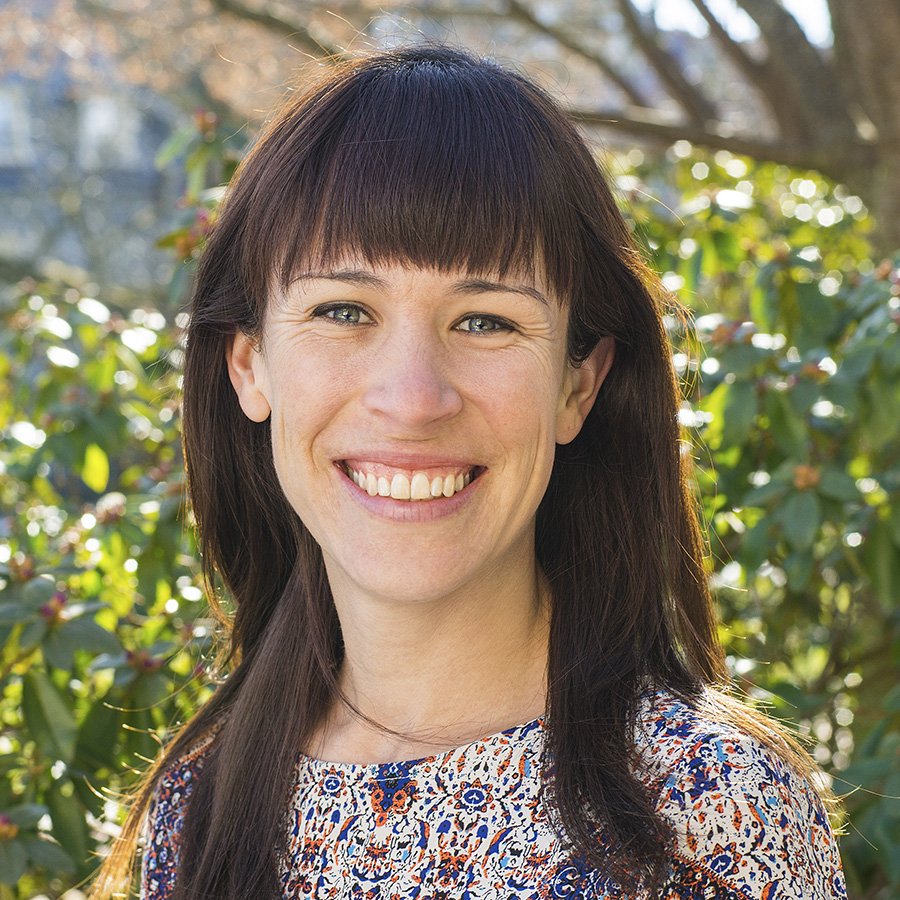 Interim Director of Research & Evaluation
Nora Pillard Reynolds, PhD, the Interim Director of Research and Evaluation, approaches this work from her experiences as a non-profit practitioner, educator, and researcher. 
Following her graduation from Villanova University in 2002, Nora co-founded Water for Waslala, an NGO that worked for access to water and sanitation in rural Nicaragua. On April 1, 2016, Water for Waslala was acquired by WaterAid. During the startup phases of Water for Waslala, she also earned her MA in International Development at La Univerisidad Complutense de Madrid in 2004. From 2004-2006, Nora worked as a 1st grade teacher at Potter-Thomas Bilingual School in North Philadelphia through Teach for America while completing her MS in Elementary Education at St. Joseph's University. She returned to Villanova as the Assistant Director of the Center for Undergraduate Research & Fellowships before leaving to pursue her PhD in Urban Education at Temple University.
Most recently, she served as Director of the Community-based Global Learning Collaborative hosted in the Center for Peace and Global Citizenship at Haverford College. In this role, she led the Global Engagement Survey, which examines the outcomes of high impact programming, such as engaged learning and study abroad, on global learning competencies, as articulated by the Association of American Colleges and Universities.
Nora has taught community-based learning courses at Temple University, College Unbound, and Haverford College. In her research, she utilizes participatory methods to explore multiple perspectives in civic engagement and community campus partnerships. Her research findings have been published in the Michigan Journal of Community Service Learning (2014, 2019), the International Service Learning: Engaging Host Communities (2016), the Handbook of Family, School, Community Partnerships in Education (2018), and (in Spanish) the International Journal of Engineering, Social Justice, and Peace (2019).
Nora, her husband Wil, and now two kiddos (Rio – 6 years, and Niko – 4 years) have lived in Northern Liberties for 14 years. Together, they love to explore new places (recently mostly Philly) through running, live music, and great food.