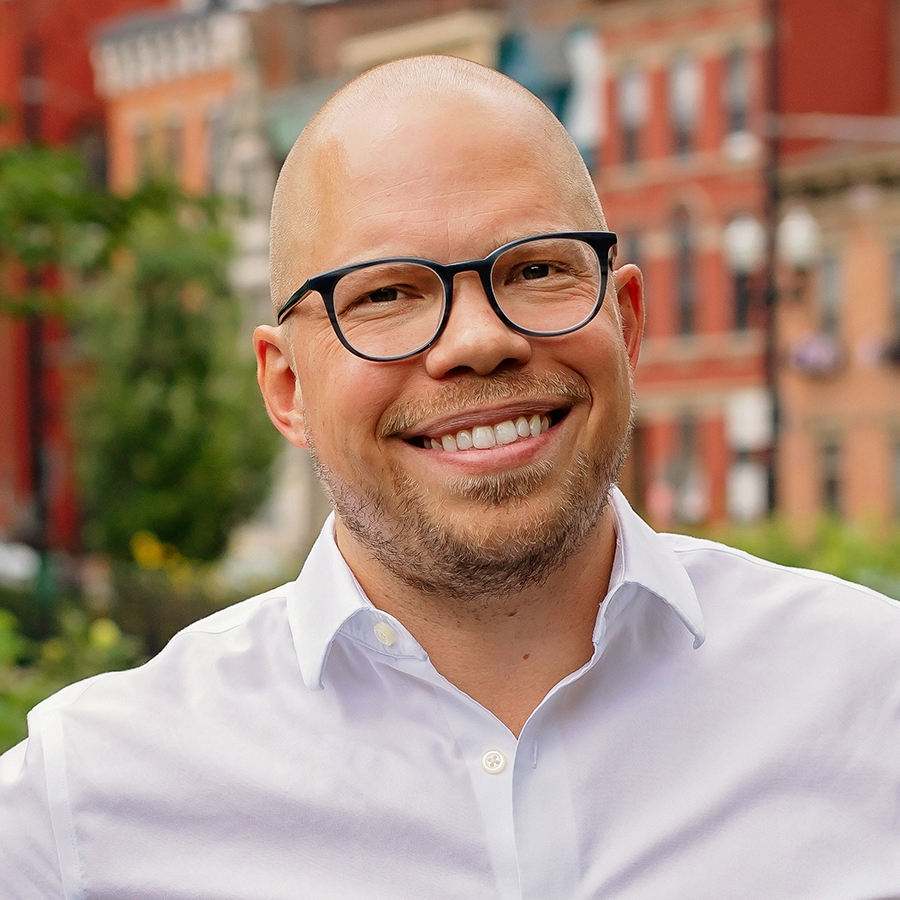 Director of Learning and Development
Joe is the Director of Learning and Development at ImpactED. In this role, he leads the design and delivery of ImpactED's portfolio of learning and development services as well as business development and growth efforts to expand programs and initiatives. As an experienced organizational leader, partnership builder, consultant and strategist, Joe loves tackling big challenges, developing applicable strategies, and driving outcomes that help build a stronger, more equitable community. 
Joe began his career as a 7th and 8th grade English teacher in Philadelphia, where he built a deep commitment to educational equity and a strong belief in the unlimited potential of all young people. Since then, he has worked to create systemic change through leadership roles at Teach For America, as a strategic advisor to the Cincinnati Public Schools board of education, and as a consultant, program designer and senior leader at Mayerson Academy in Cincinnati. 
Joe received his undergraduate degree from Xavier University's Philosophy, Politics and the Public honors program and earned his M.Ed in urban education from the University of Pennsylvania. An avid sports fan, grilling enthusiast and drummer, Joe and his wife, Kate, love traveling, spending time with family and exploring Philly with their son, Graham, and dog, George