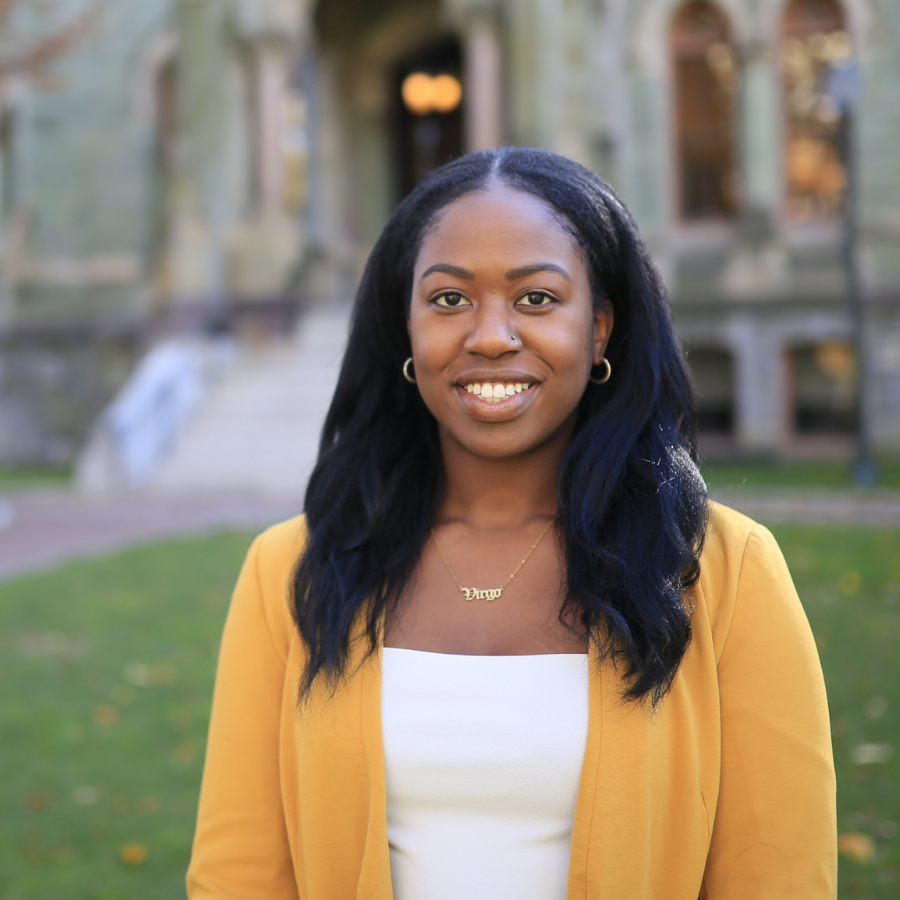 Assistant Director of Learning & Development
Jocelyn Hastings is the Assistant Director of Learning & Development of ImpactED. She has extensive experience supporting social science research studies and program evaluation projects. Her specialties include project management, participant recruitment, data collection, communications, and community engagement.
Jocelyn has experience supporting the launch of the first ever citywide survey panel, where she coordinated the recruitment of over 8,500 Philadelphia residents. Her work also involved coordinating numerous large-scale data collection projects for the City of Philadelphia, as well as other public sector organizations around the US. She is very passionate about civic engagement and nonprofit leadership in Philadelphia. Jocelyn serves as a founding member and vice president of the nonprofit organization Project Emancipation, Inc. She holds a BA in public health and Spanish language, literature, and linguistics from Temple University.