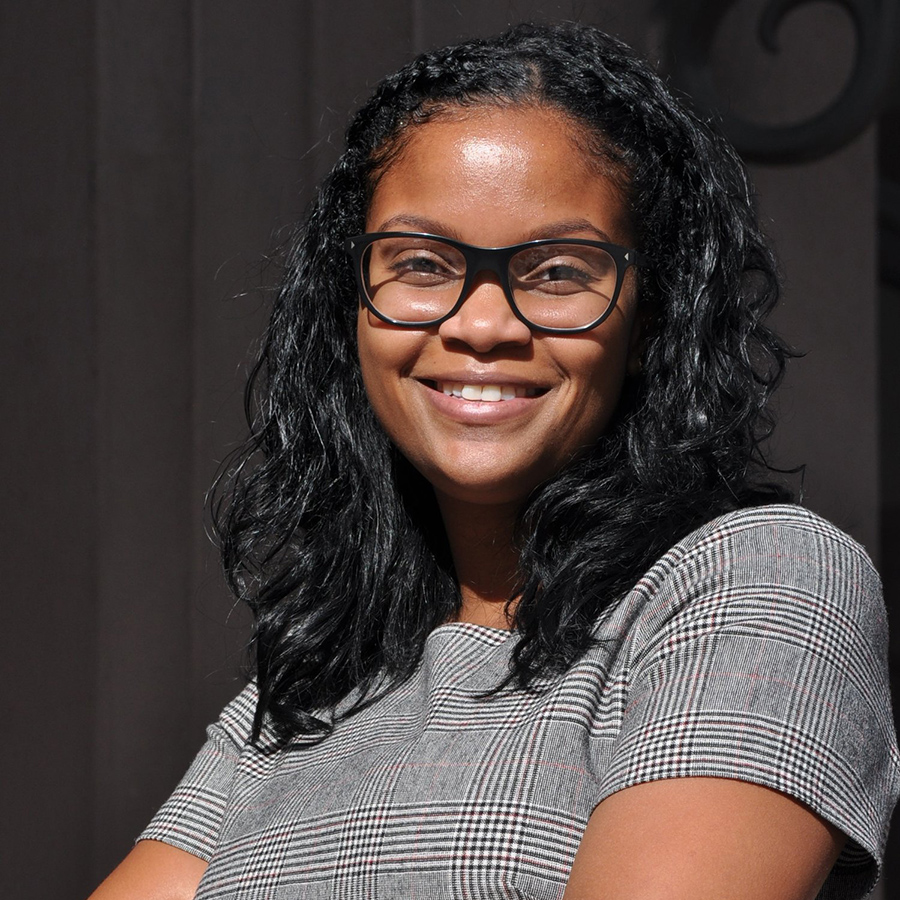 Evaluation Capacity-Building Coach
Jessica is passionate about working with education and social service organizations to address barriers (systemic and otherwise) to access and opportunity in historically under-resourced communities. She is an innovative, strategic leader who, for 15+ years, has worked with nonprofit, education, and social service organizations to scale their impact through a range of experiences, which include classroom teaching, statewide oversight of 21st Century Community Learning Centers (CCLC) out-of-school time programs, research, and nonprofit management. Jessica brings a unique professional skillset to projects: her areas of expertise include organizational planning and strategy design, program and initiative design, data-informed decision making, and program evaluation.
Since 2018, Jessica has served as the Director of Research and Learning, Associate Consultant at Bloom Planning, a Philadelphia-based strategy and planning firm. Jessica's work at Bloom focuses on supporting education-related and social service nonprofits, providing design, planning, and organizational development support. Before joining Bloom, Jessica served as the Director of Impact Strategy and Operations for the United Way of Greater Philadelphia and Southern NJ, providing regional oversight—across an eight-county footprint—for the organization's community investment process, programmatic and business operations, and performance measurement approach. In this role, she leveraged her technological, evaluative, and programmatic expertise to facilitate interdepartmental collaboration, increase operational efficiency, and inform the organization's strategic planning efforts.
Jessica began her career as an educator and adventure facilitator teaching social studies and English in a therapeutic, emotional support high school. She then served as the evaluation specialist for a regional, nonprofit organization and a statewide coordinator for 21st CCLC out-of-school time programs. Jessica expanded her research experience while at the Consortium for Policy Research in Education where she oversaw a rigorous mixed-method, longitudinal evaluation of the national scale-up of the Reading Recovery program, an early literacy intervention, and one of the first federally funded, Investing in Innovation (i3) awardees.
Jessica earned a BA in urban studies from the University of Pennsylvania and a master's degree from Temple University. Jessica is the proud mother of a teenage boy and a proud resident of the Point Breeze neighborhood in South Philadelphia, both of which inspire her to continually seek out disruptive solutions and reinforce her staunch belief in the unlimited potential of every individual, every family, and every community.