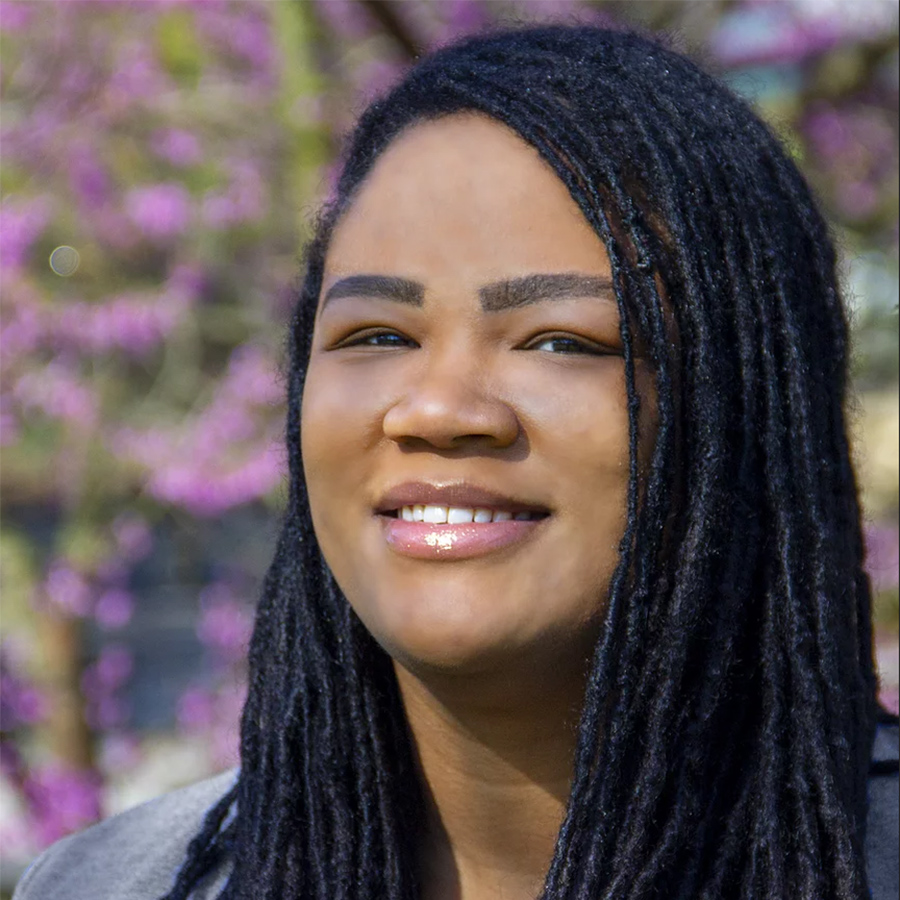 Evaluation Capacity-Building Coach
Candace Kenyatta is cofounder and managing partner of Grovider, a Philadelphia-based knowledge-management consulting company that aims to help companies respond to change—internal, industry and social. As cofounder and managing partner, Candace leads business development and client solutions. She has over a decade of experience as a nonprofit leader, turnaround principal, and state education administrator.
Candace's expertise in change management, leader development, adult learning, and research gives her the ability to identify client pain points, intelligently discuss resolutions, and design and deliver custom, data-derived, and high-impact solutions. Candace has a BA in English from Cornell University and an MSEd in education, culture, and society from the University of Pennsylvania.