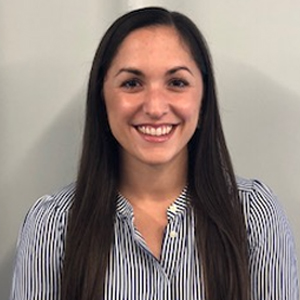 Assistant Director of Operations
Alyssa is the Assistant Director of Research & Evaluation at ImpactED. Here, Alyssa designs and manages evaluation projects and works with her team to build clients' evaluation capacity. Alyssa also serves as a Research Director at the Wharton School at the University of Pennsylvania. With a role that supports both the management department and the Wharton Social Impact Initiative, Alyssa manages a number of projects on organizational change and social impact. Specifically, her work focuses on leadership, organizational turnaround, team dynamics, gender equity, impact investing, impact metrics, recidivism, and education.
Prior to ImpactED, Alyssa was the Manager of Finance and Operations at the Character Lab and a Research Specialist at the Duckworth Lab at the University of Pennsylvania. There, she studied the psychology of achievement, and determinants of human potential, namely grit and self-control.
Throughout her career, Alyssa has applied her research and operations background at several other organizations. She served as a consultant at the John Templeton Foundation, Bloom, and the Behavioral Scientist. Currently, Alyssa works with the team at First Book, an organization that creates equal access to quality education by making books and other educational resources affordable for kids in need.
Alyssa graduated from Drexel University in 2013 with a bachelor's degree in psychology. When she is not working, Alyssa is building her yoga practice, playing piano, or dragon boating.