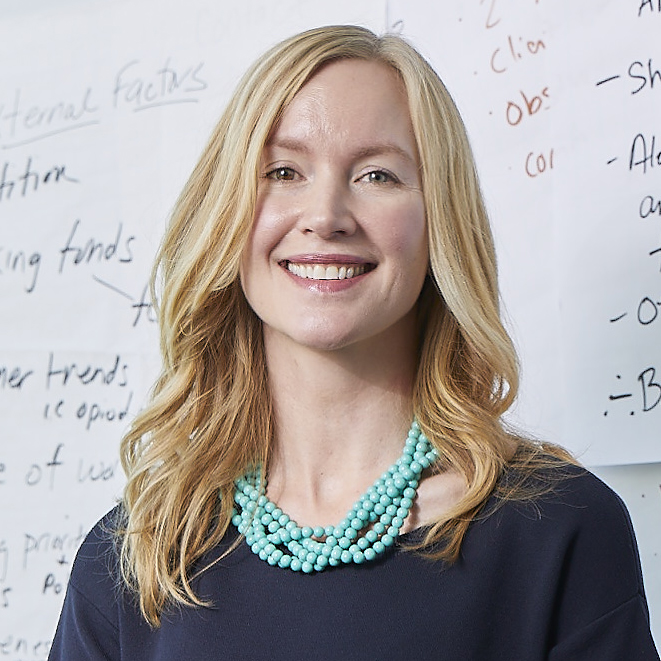 Leadership Development Instructor
Adela Smith is Vice President and one of four principals for Fairmount Ventures, a social impact consulting business that supports capacity building in Philadelphia region's nonprofit sector. For the last decade, Adela has managed a portfolio of nonprofit strategic and business planning, executive search, program and organizational design, and board development across fields like higher education, arts and culture, health care, human services, and sustainable communities. Her inclusive, values-driven approach to strategic planning deeply engages a nonprofit's diverse stakeholders to assure broad buy-in, socialize change, and infuse a culture of strategy across staff and board.
Adela leads Fairmount Ventures' human resource management and organizational culture initiatives. She is also the strategic planning instructor for DiverseForce On Boards. Prior to joining Fairmount, Adela worked for 15 years in communications and strategic planning in higher education. She earned her BA and MSW from the University of Pennsylvania.