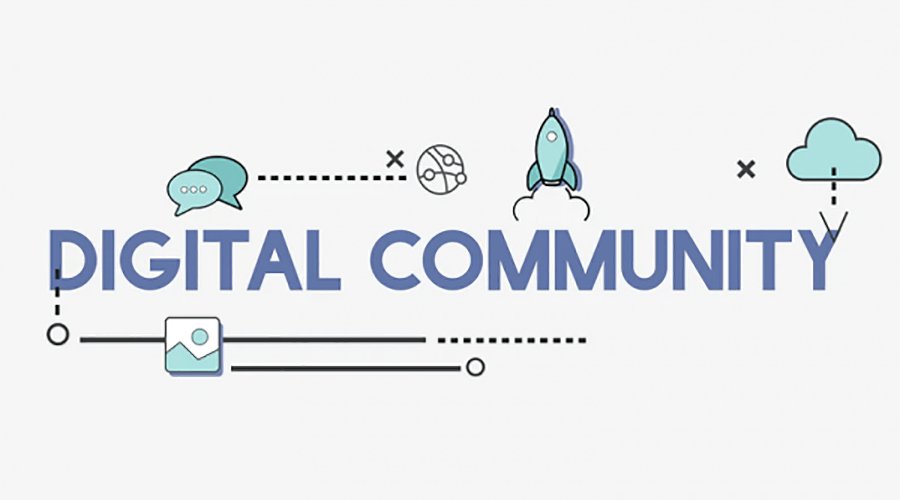 Today's installment of our Top 5 blog series will discuss the Top 5 ways to build digital connectivity. In our current environment, building capacity to operate digitally is paramount… and can be daunting. Below are some tips for making social connections during this time of physical distancing.
These are just a few resources to help your organization become digitally nimble and make the most of the current moment. We'd love to hear how your organization is transitioning to a digital environment—please share any tips or resources you've found helpful with us in the comments or tag them on our social media pages, we'd love to connect!
We share our Top 5 series on a weekly basis, so make sure you are following our Facebook and/or Twitter accounts to stay in the loop.