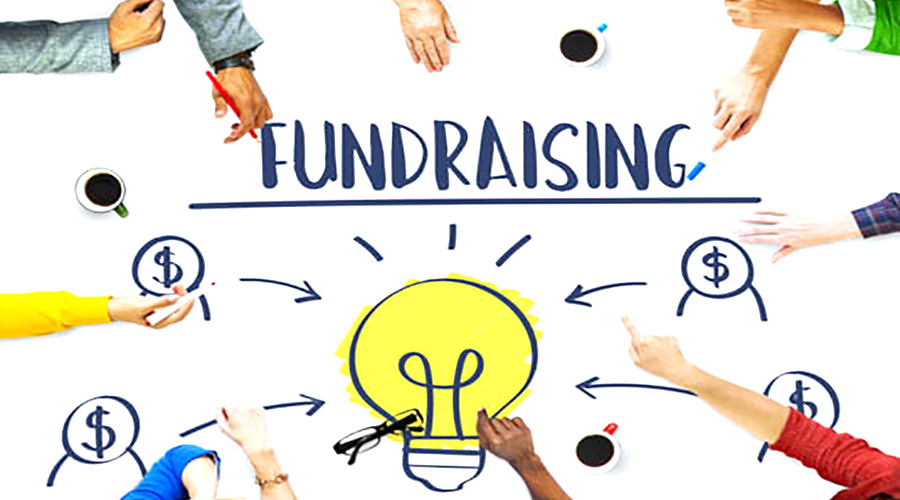 Today, we bring you another installment of our Top 5 blog series: Top 5 Financial Assistance Opportunities for nonprofits. These opportunities provide vital resources for nonprofits addressing critical community needs in this time of crisis. Individuals can also donate to these funds directly. Join us in supporting our neighbors!
1. The PHL COVID-19 Fund provides grants to Greater Philadelphia organizations serving at-risk populations. The Fund brings together a diverse coalition of philanthropy, government and business partners to rapidly and equitably deploy solutions and resources to help our nonprofit community navigate challenges from COVID-19 and ensure that critical resources remain available for those in our community who need it most. The Fund just announced its first round of grants totaling more than $2 million for 44 nonprofit organizations this week. Click here for more information.
2. The Bread & Roses Community Fund's Solidarity Fund for COVID-19 Organizing provides funding for the vital work of grassroots groups in the Philadelphia region. Grants up to $10,000 are available for new and established grassroots community organizing groups. Click here for more information.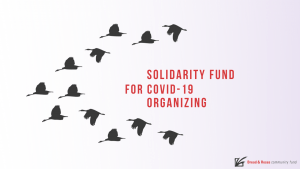 3. The COVID-19 Arts Aid PHL Fund, supports individual artists and helps ensure Philadelphia arts organizations that are struggling as a result of the COVID-19 pandemic are able to sustain their business operations.The Fund will support individual artists as well as small and mid-sized arts and culture organizations. Funds can be used for staffing and operational costs, and other direct expenses required for providing remote programming and the delivery of programs and services in the current COVID-19 environment. Click here for more information.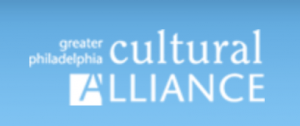 4. The Chester County Community Foundation's COVID-19 Rapid Response Fund provides flexible resources to Chester County nonprofits disproportionately impacted by COVID-19 and the economic consequences of this outbreak. The Community Foundation is working with county departments, philanthropic partners and nonprofits throughout the Chester County region to coordinate COVID-19 funding initiatives for nonprofits, that provide basic needs such as food, healthcare and financial support. Click here for more information.



5. The Foundation for Delaware County's Delaware County COVID-19 Response Fund commits $100,000 to nonprofits addressing the immediate needs of the community. The Fund's purpose is to help minimize the economic hardship and disruption of safety-net services in our county. Click here for more information.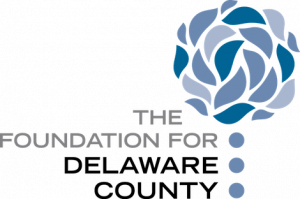 In addition to these opportunities, The City of Philadelphia is conducting a survey to help local governments and philanthropic partners determine the best approach to support the nonprofit community during this time.
We will continue to share our Top 5 series on a weekly basis, so make sure you are following our Facebook and/or Twitter accounts to stay in the loop. If you are aware of additional opportunities please share them in the comments or tag them on our social media pages.