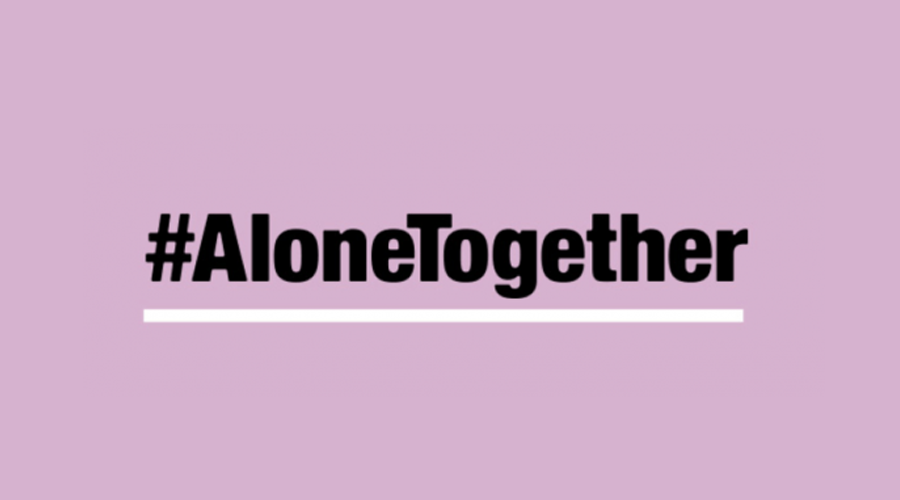 In response to the pandemic, communities and organizations are building networks of mutual support to help those most impacted by Covid-19. Banding together to share resources—from crowdsourcing information to launching mutual aid groups—is an effective way to uplift and sustain one another. Today's installment of our Top 5 blog series shares our Top 5 crowd-sourced guides helping organizations exchange resources, both locally and nationally.
In the weeks and months ahead, we will continue to rely on one another to support our communities. We'd love to hear how your organization is collaborating with partners to make the most of a challenging time. Please share any tips or resources you've found helpful with us in the comments or tag them on our social media pages – we'd love to connect!
We share our Top 5 series on a weekly basis, so make sure you are following our Facebook and/or Twitter accounts to stay in the loop.