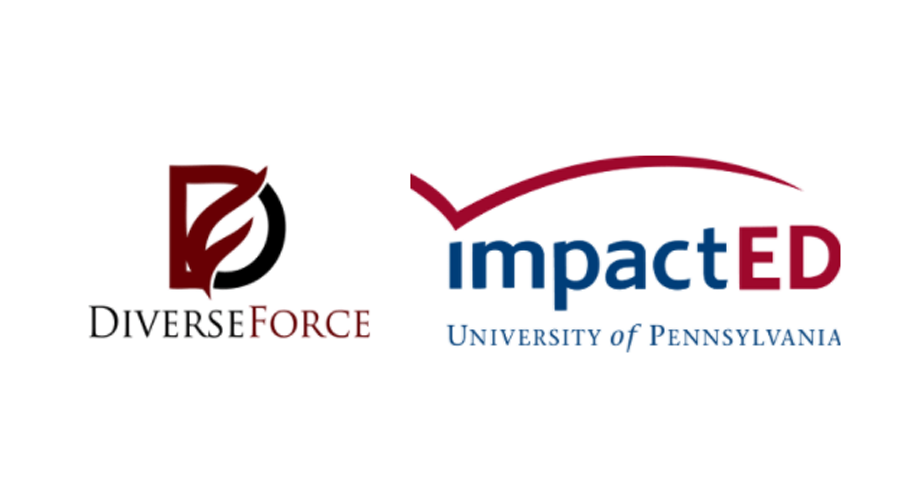 Today, we bring you another installment of our Top 5 blog series: 5 Stories of Impact from DiverseForce On Boards (DFOB) leaders. The DiverseForce On Boards program was founded as a partnership between ImpactED and DiverseForce to train professionals of color on board governance and to facilitate their placement on governing boards. In a time of uncertainty and adversity, we are dedicated to empowering leaders to serve their respective communities. Below we've highlighted five of our DFOB participants' impactful leadership moments during the pandemic. We are continually inspired by these leaders and hope you are as well!
As leaders, we each are defined by integrity and adaptability in times of crisis. The DFOB program works diligently to empower professionals of color to serve effectively on boards. As a community, we can draw upon these examples of leadership to encourage others to support those who are most vulnerable during these times. 
We will continue to share our Top 5 series, so make sure you are following our Facebook and/or Twitter accounts to stay in the loop. If there have been moments in your organization or community where individuals shined as leaders share them in the comments or tag them on our social media pages.