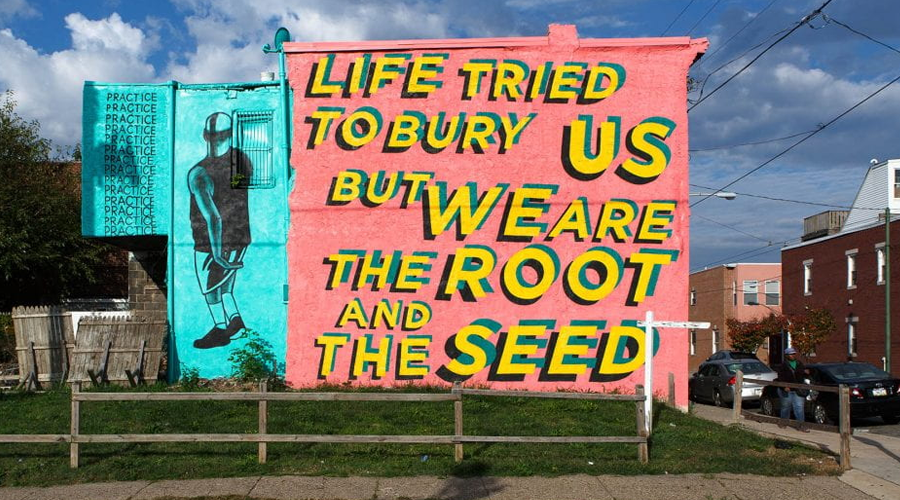 Over the past two months, we've shared our weekly 'Top 5' series which highlights ideas and insights for organizations and community members navigating the effects of Covid-19 in our City. We will be transitioning this into a monthly series starting with our 'Top 5 Quotes from Local and National Leaders', which continue to inspire us in this time of crisis and uncertainty.
Thank you to everyone who has engaged with our Top 5 weekly posts over the last two months! Moving forward, we'll be moving to a Monthly Top 5 featuring helpful case studies, resources, and insights. Be on the lookout for our new series highlighting helpful resources for nonprofit and public sector evaluation and learning efforts during Covid-19.
Make sure you are following our Facebook and/or Twitter accounts for up-to-date blog content.