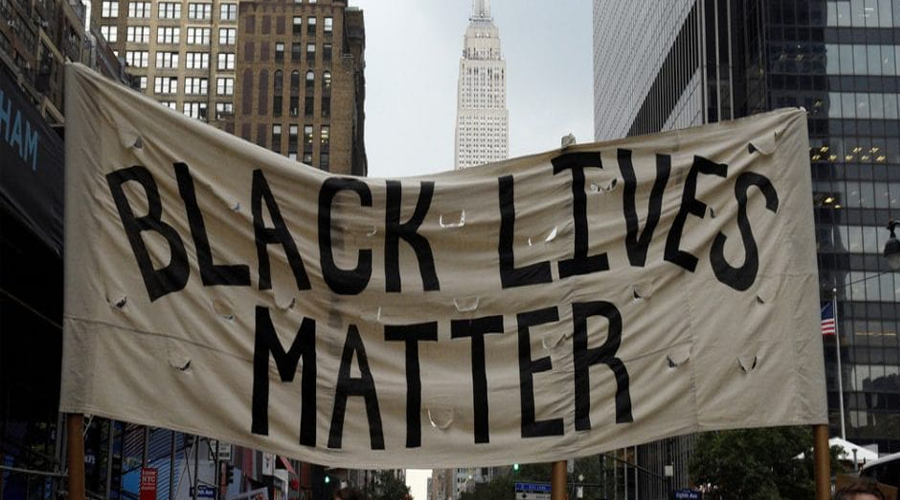 Over the past few weeks, we've yet again witnessed unmistakable evidence of racism and systemic oppression in America. We are enraged by the murders of George Floyd, Breonna Taylor, Rayshard Brooks, and countless other Black lives that have been lost due to generations of systemic racism and police violence. 
The fact that these events have unfolded in the midst of a global pandemic, which is disproportionately affecting Black communities, has illustrated the magnitude of existing inequalities in health care, employment, housing, and education (see recent analysis from Drexel University) and reinforced how much more work we have to do. 
At ImpactED, we strive to be a learning organization. Our core values of empathy, excellence, and continuous improvement guide our commitments to advancing racial equity and inform the following steps we will take in the months ahead. 
Empathy: Commitment to centering community voice. The voices of Black and Brown communities most impacted by programs and policies are often not heard or reflected in decision-making. We're committing to help our clients respond to community needs by fully embedding a racial equity lens into our evaluation processes. We will use our work with the Philadelphia Water Department, which surveys all Philadelphians annually and empowers Black and Brown community leaders through the Drink Philly Tap Campaign ambassador program, as a model for other projects moving forward. 
Excellence: Commitment to increasing racial diversity in nonprofit leadership. We believe that systemic change requires shifting power dynamics. In the nonprofit sector, there's a disconnect between the racial composition of leadership and the communities they serve. We're committing to help the nonprofits in our network institutionalize diversity, equity, and inclusion policies and practices starting at the board level. In partnership with DiverseForce, we plan on scaling the DiverseForce On Boards Program, which empowers professionals of color to be change agents on nonprofit boards in the region.
Continuous Improvement: Commitment to our own ongoing learning and improvement. One of our organization's strategic goals is to more intentionally incorporate equity in all aspects of our work. While we've made progress, it hasn't been enough. We recognize that advancing racial equity requires not only reflecting on our programmatic work, but also on how white supremacy culture influences our own operations, including staff and consultant hiring processes, assessment practices, and professional development. We're committing to invest in both individual and organizational learning on racial equity and will hold ourselves accountable for reporting back on the more specific actions we're taking as a result of that learning on a quarterly basis here on our blog.
This post is the first in a series designed to help organizations deepen their commitments to equity by amplifying the work of those engaged in fighting systemic racism and sharing resources we're gathering from our own learning. We welcome any feedback or suggestions. We don't have all the answers, but are committed to learning and taking action alongside our partners and clients to accelerate social change.